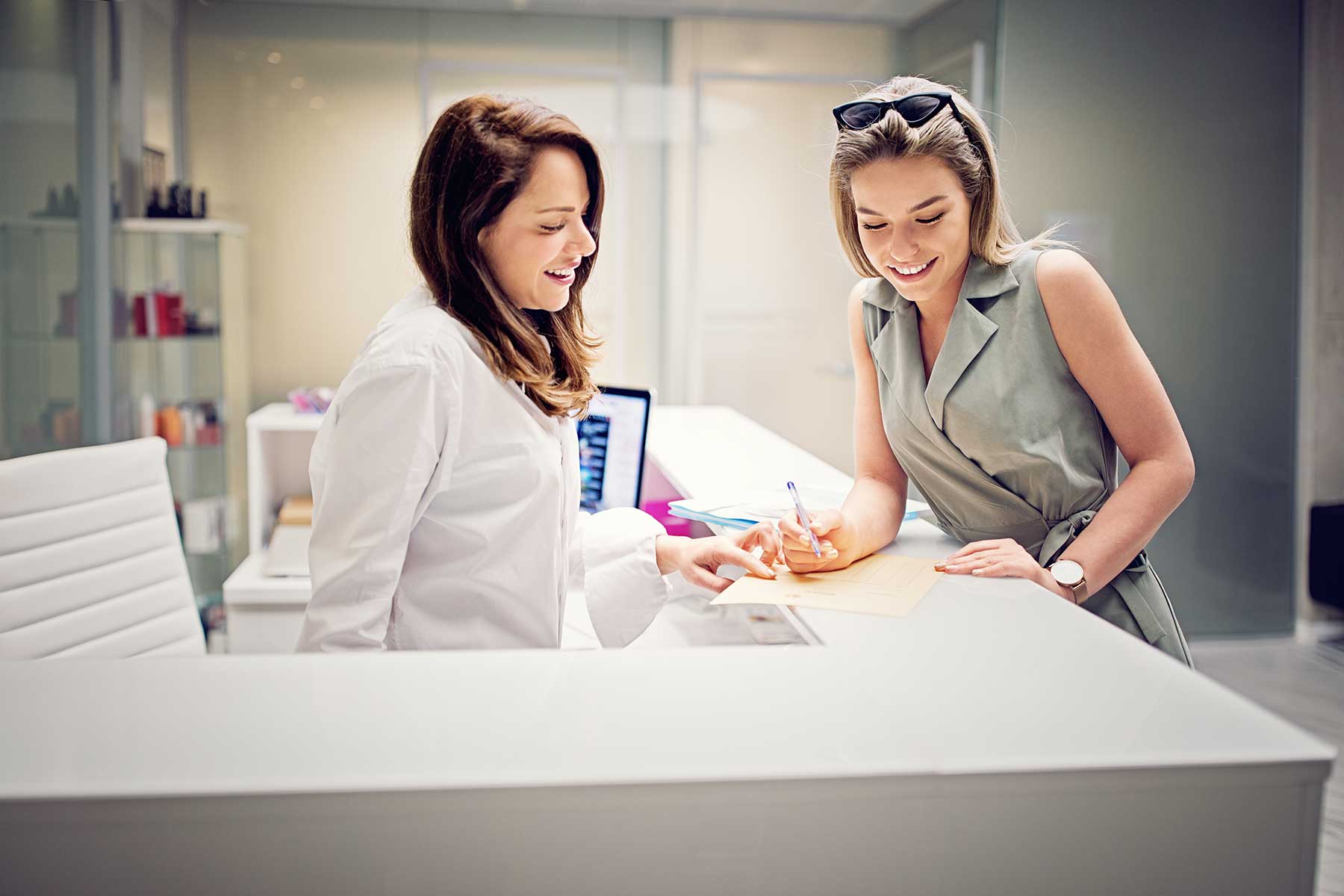 About Us
We went into audiology to do one thing: Help improve the lives of our clients. Finding the right hearing aids for you is about more than restoring your hearing. It's about empowering you to enjoy your ideal lifestyle. Whether you're a swimmer or a theater-goer, we'll work with you to find a hearing aid that gets you back into the life you want to live.
Meet the Team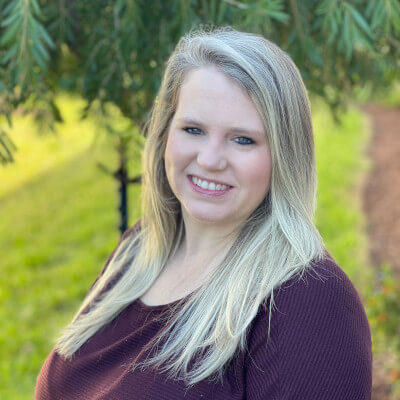 Lindsay E. Gracey, Au.D.
Doctor of Audiology
Dr. Lindsay E. Gracey began her clinical career 11 years ago. She loves to cook, watch college football and professional hockey, and spend time near any body of water.
Outside of the office she loves time with her 2 young boys- Oliver and Liam, and her high school sweetheart husband, David.
Dr. Gracey combined her love of traveling with Audiology in the Yucatan Peninsula of Mexico where she visited 3 consecutive years to offer hearing tests and fitting of hearing aids to adults and children in need. She earned a Bachelor's degree from Furman University and a Doctorate of Audiology from the University of Florida. (Go Gators!)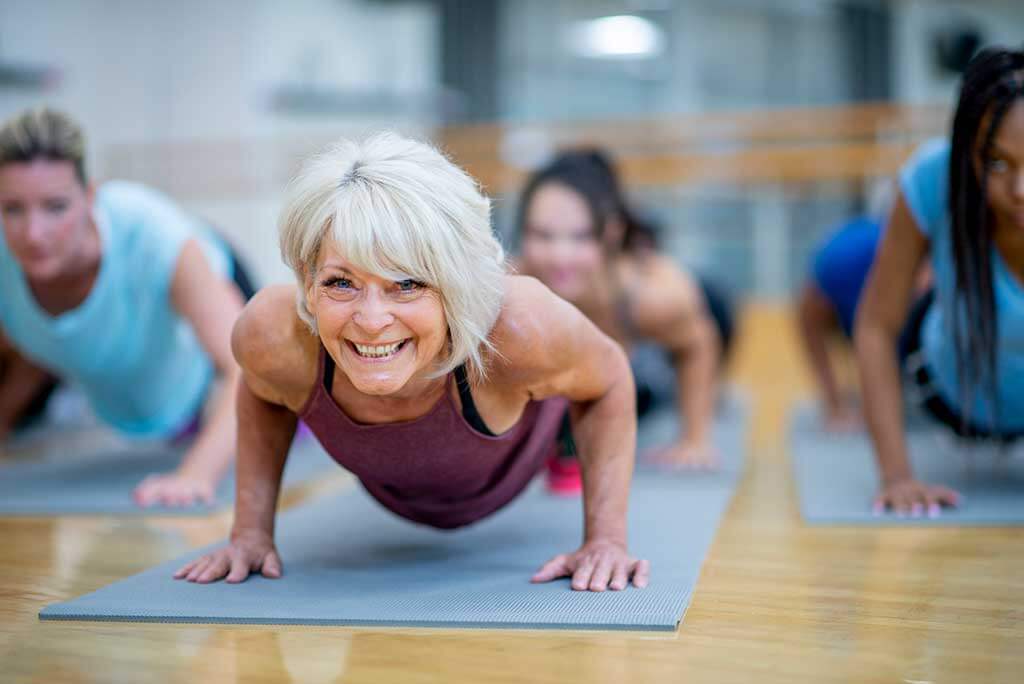 Hearing Loss

Affects Your

Health

Don't wait to get help.